The Australian Notional Imams Council (ANIC) is the only central, Islamic body that holds key representation from Australian-based Muslim clerics. Registered as a public company, ANIC was established in late 2006 as an umbrella organisation consisting of a Council of Imams, representing each Australian State and Territory.
The ANIC seeks to unite the Councils of Imams of Australian States and Territories in order to streamline the activities of clerics in Australia thus, resulting in the greater benefit to the Australian Muslim community throughout the nation.
The ANIC is governed by a General Assembly and on the executive board, which is solely elected by its members. At the Councils inaugural General Assembly Meeting held in March 2006. on the executive board of 15 members representing all States and Territories were elected for a two-year term.
A key resolution passed at the inaugural AGM empowered the executive board to elect a Council Of Fatwa (Islamic rulings) consisting of seven Imams and to also appoint the position of Mufti of Australia.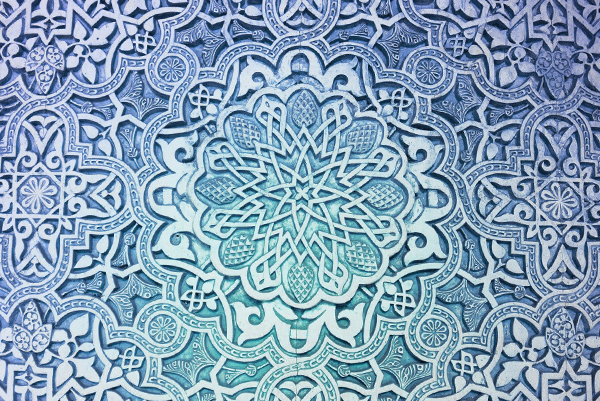 Who We Are
Unity - Vision - Strength
The ANIC is currently the sole national organisation of Imams and Islamic Scholars with a broad community representation. This places the Council in a unique position of officially representing the wider interests of the Australian Muslim Community. The ANICs members are involved in the day-to-day affairs of the Islamic community and in addressing and assisting in the affairs and concerns of the growing Muslim community.
The vision of the ANIC is to be a leading body representing mainstream Islam in Australia. ANIC aims to utilise the skills, qualifications and expertise of Imams and Islamic scholars to promote and contribute to the betterment of the Australian Islamic community and the wider Australian society at large.
The mission of ANIC is to provide religious leadership, rulings and services to the Muslim community of Australia by supporting local Islamic organisations, developing educational, social and outreach programs and fostering good relations with other religious communities and the wider Australian society in on the effort to promote harmony, cooperation and successful integration within mainstream society.
Membership is open to all qualified Imams who are active in the affairs of the Muslim community.
Currently, there are in excess of 95 Imams registered with ANIC as active members.
To become a member of ANIC you must be a member of the state Council of Imams. In the case where there is no state Council of Imams, i.e. NT, SA, TAS and ACT, then you can apply directly to ANIC by completing the nomination form and forwarding it to by email to info@councilofimams.org.au, or by fax to 1300 765 964.
Executive Committee Members 2015-2018
| | | | |
| --- | --- | --- | --- |
| | Imams Name |  State |  Position |
| 1.                   | Imam Dr. Ibrahim Abu Mohammed | NSW | Mufti of Australia |
| 2.                   | Imam Shady Alsuleiman | NSW | President |
| 3.                   | Imam Abdel Aziem Abdel Rahman Afifi | VIC | Vice President |
| 4.                   | Imam Moustapha Sarakibi | VIC | Secretary |
| 5.                 | Imam Mohamad Khamis | NSW | Assistant Secretary |
| 6.                   | Imam Mohamed Imraan Husain | QLD | Treasurer |
| 7.                  | Imam Yusuf Peer | QLD | Assistant Treasurer |
| 8.                   | Imam Abdul Salam Zoud | NSW | Executive Member |
| 9.                   | Imam Abdul Moez Nafti | NSW | Executive Member |
| 10.                | Imam Shabbir Ahmed | NSW | Executive Member |
| 11.                | Imam Mogamat Majidih Essa | VIC | Executive Member |
| 12.                | Imam Abdulla Abdalhamid Hawari | VIC | Executive Member |
| 13.                | Imam Riad El Rifai | SA | Executive Member |
| 14.                | Imam Ameen Abou Samaha | SA | Executive Member |
| 15.                | Imam Burhaan Mehtar | WA | Executive Member |
| 16.                | Imam Faizel Gaffoor | WA | Executive Member |
| 17.                | Imam Adama Konda | ACT | Executive Member |